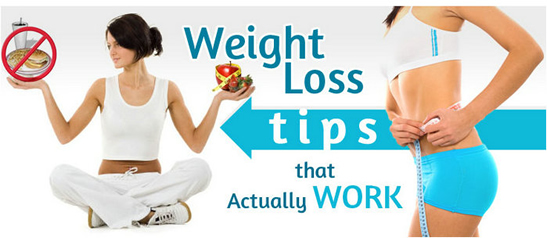 Diets play a very important role in getting to know about the weight loss and actually deriving benefits out of them. What you eat is basically how your body looks like and if you have been consuming all kinds of wrong things, your body will have the same effects in a consistent amount of time.
The Mediterranean diet is popular for its multiple health benefits and outcomes which people usually are unaware of and don't know anything about. It has said to be beneficial for many heart diseases, asthma and obesity related problems which you cannot think to even notice within a short amount of time. The traditional diet which is Mediterranean has said to offer full time benefits for effective weight loss.
Mediterranean diet is said to comprise of bigger meals and things that are enriched and fulfilled with fruits and vegetables you don't consume on daily routine basis. Mediterranean salads, main course meals and all kinds of stuffs are healthy to consume and if you are considering weight loss, this is something you must take into your account.
For starters, you could have a Mediterranean styled salad including spinach, mushrooms, tomatoes and Feta cheese. As you can imagine, this sort of food style comprises of fresh foods that are not only colorful but are also balanced and carefully taken into notification.
If you want, you could make frittatas out of those same vegetables or go for a more personalized kind of salad with the help of changing vegetables and adding fruits if you like. If you like you can add virgin oil to add those essential oils that are required. Pepper, salt and oregano could be added for flavor and seasoning if you wish.
Roasted and grilled style Mediterranean food is also very famous in different parts of the world and especially with lamb and other kinds of meats. They are very well complicated with vegetables such as artichokes, broccoli and mushrooms or olives.
Greek salad is something almost everyone must have heard about. The use of cucumbers, Spanish onions, tomatoes, fresh lemon juice, peppers, feta cheese, oregano and virgin oil brings about the perfect combination of things which you can work with and have involved about during the entire routine.
A simple traditional tabbouleh could also be served for an enriched, healthy and nutrients filled weight loss diet for you to approach and have.